Are you suffering with continous malware problem on your website, follow us on twitter and we will help you out from this.
We will help you out with many solutions and make your website cure from malwares.
If your website have been stuck with malware then come to us and we will help you.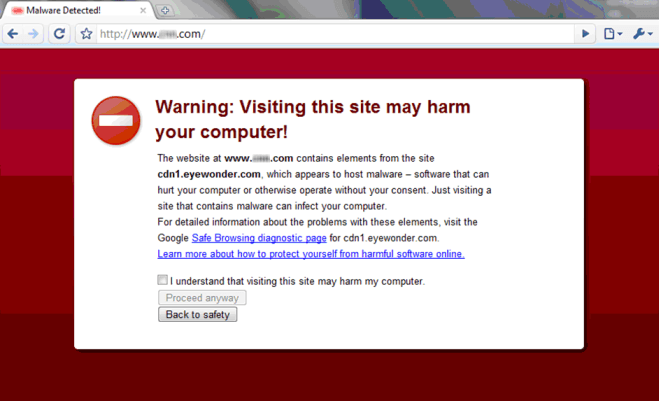 When ever malware attacks your webside, it loooks exactly like shown above.
So Dont Worry, and Heal your website with VeravalOnline.incl